mon - fri
09:30 - 12:30
15:30 - 19:30
saturday
09:30 - 12:30
15:30 - 19:30
sunday
09:30 - 12:30
15:30 - 19:30
Delivery services
Reserve your equipment now!
About Us
Cortina Pro Sport specialises in ski and snowsports equipment rental… and much more!
In our shop you can find alpine skiing and ski touring equipment for every level skier. Our knowledgeable staff are on hand with advice and support tailored to your needs. We also offer home delivery and equipment testing services.
Our product range includes ski equipment, sports gear, functional clothing and accessorises from top brands. Our staff are always ready to help you find the best solution for you.
We also offer a full range of professional ski maintenance and tuning services, both for race and recreational skis. We finish all skis by hand to ensure the best tuning – the skills of mountain experts at the service of the most demanding skiers.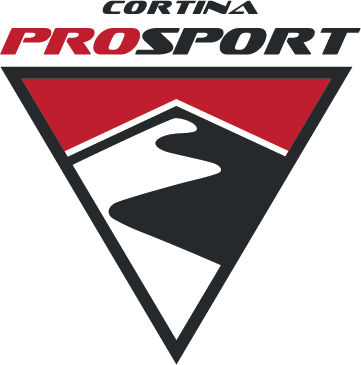 Reserve your equipment now!
DO THE RIGHT THING
Book your equipment now! We'll bring it home to you and make sure you're ready to hit the slopes as soon as you arrive in Cortina. Get a 10% discount on all online bookings!
Skis, boots, poles, helmet… everything you need to enjoy yourself on the slopes! Discover all our products.
The right products at the right price, check them out! If you book online, you'll get a 10% discount!
Our Brands
The best brands just for you!